Digital Programmetry Survey
High Specification Calibrated Digital Camera Output
Using a high specification calibrated Digital camera, photogrammetry can be used to capture, measure, draft and model any structure that can be photographed.
This can be used for all kinds of building elevations, pipe work, structures etc. to produce either 2D line drawings, 3D models and rectified Ortho corrected photographs.  The example below shows a rectified Ortho photograph of a building facade.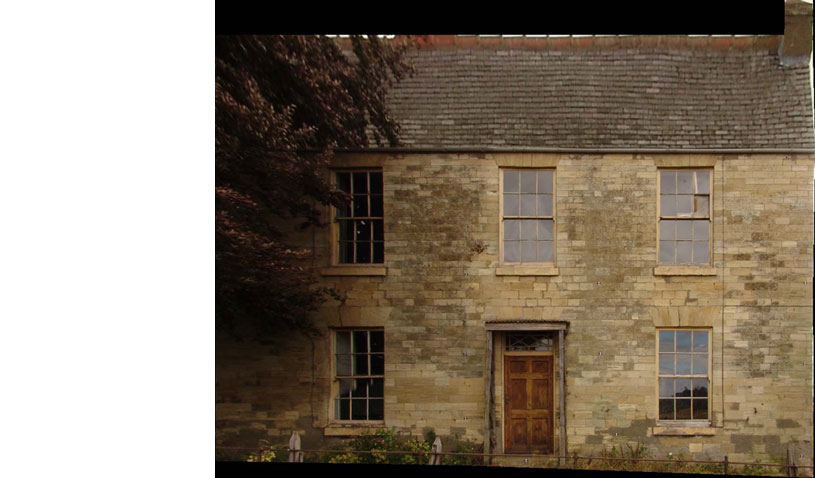 These photographs are created to a scale with all perspective removed which means once printed, distances or areas can be measured directly off the photograph. They can also be inserted straight into AutoCAD to be traced over or used to enhance the elevation line drawings.